Modern Foreign Languages
Bienvenue!!!
The Curriculum:
In 2014 languages became a compulsory element of the primary curriculum. From 2014 onwards, students aged 7 to 11 are now required to reach a high standard of written and spoken communication in one of seven languages: French, German, Greek, Italian, Latin, Mandarin and Spanish.
At St Teresa's we offer French as the feeder secondary schools, St. John Fisher Catholic College, where Mme. Redmond is based, St Thomas More, Trentham High and St. Joseph's College, all teach this language.
KS2 have a 50 minute lesson every other week within school, as well as singing songs and practising phrases throughout the school day with their class teachers. We also have the chance to visit or have visitors from our feeder schools in order to take part in French taster sessions.
Activities are planned to encourage maximum enjoyment of the subject; to develop listening, speaking, reading and writing skills in French, to progress phonics and to enhance learning in other curriculum areas.
"Educating the mind without educating the heart is no education at all."
Aristotle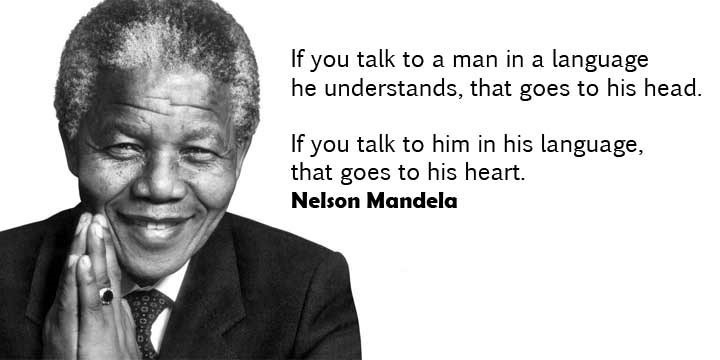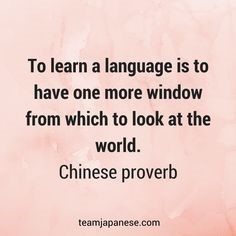 Mme Redmond rewards good presentation, effort and attainment as well as excellent oral contribution in lessons. Students try to complete a 'bon point chart' (3 x 10 boxes per sheet) say "j'ai fini!" and are then duly rewarded with a Merit certificate which is presented during Friday's achievement assembly. Students who complete all 30 boxes receive a pain au chocolat (this used to be every 10 boxes but Mme. Redmond was spending a fortune in Aldi!) The pupils are so competitive; several are on boxes 20-30! I'd better go shopping….
Our learning of key French phrases and everyday vocabulary covers a wide range of topics such as:
Y3
Our languages, greetings, classroom instructions, name and how I am, the days of the week and months of the year, colours and numbers 1-12, the weather.
Y4
Numbers 1-31, alphabet and spelling, pet descriptions, indoor and outdoor sports, opinions, holidays.
Y5
Pencil case, family members, the body and illness, snacks and drinks, numbers 1-60
Y6
My favourite films, clothes, ordering ice creams, countries and capitals, describe a friend, high numbers for recipes
Pupils learn catchy (parents might say annoying!) rhymes and songs to accompany these topic areas. We also learn about French culture and celebrations such as Noël, Mardi Gras, La Fête Nationale and Le Tour de France. In lessons, if pupils need to go to the toilet or want some water, they are encouraged to ask in French too!
"Puis-je aller aux toilettes?"
"Puis-je boire de l'eau?"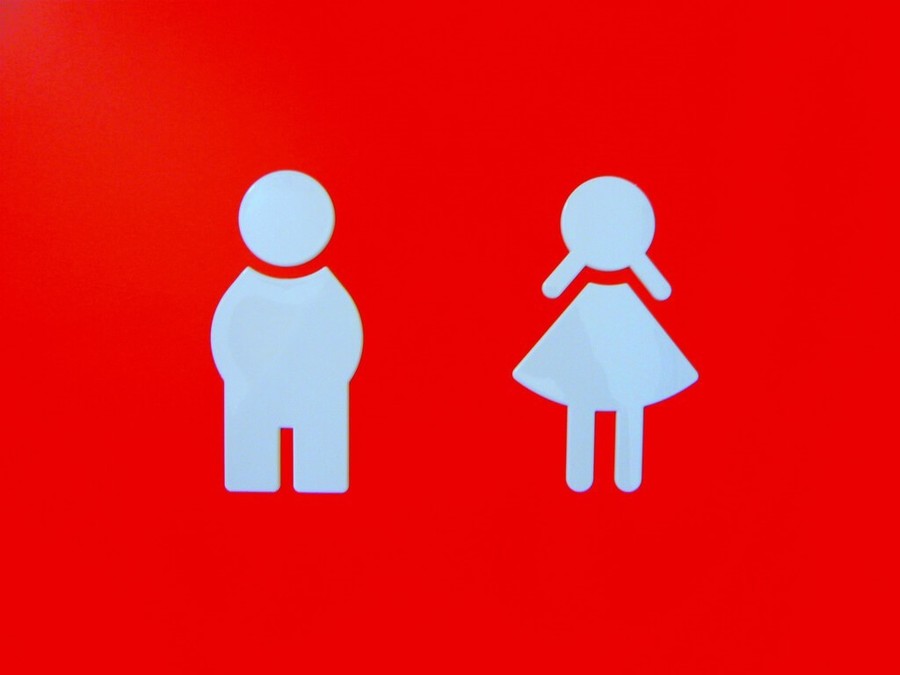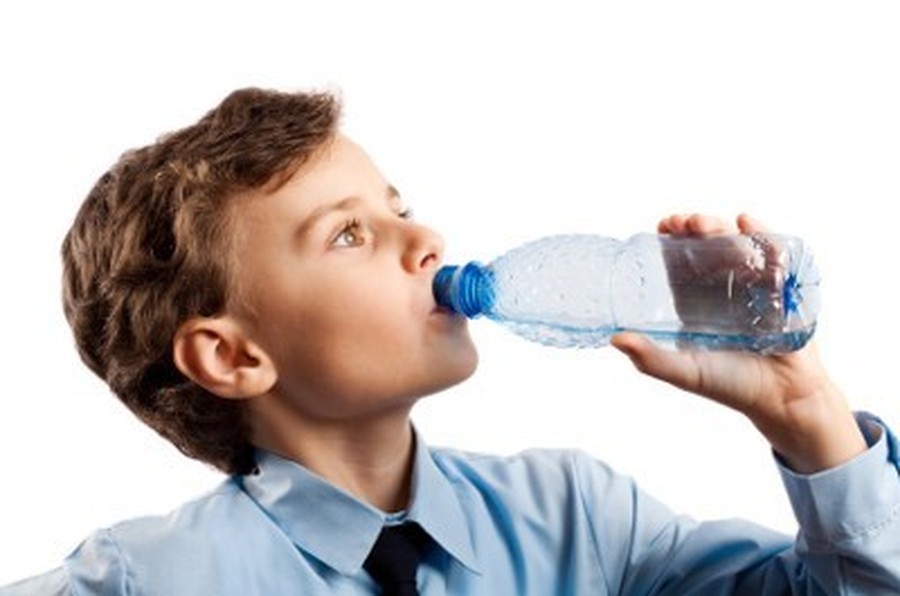 Language Links:
St Teresa's is developing a strong language tradition and hopes to offer several MFL links throughout the year, with our feeder secondary and MAT partner, Saint John Fisher Catholic College.
I hope that St Teresa's students will be able to join our other feeder school Y5s in attending our annual Onatti French theatre production. After the performance, we teach a French taster session based around some of the vocabulary and ideas looked at in the play. In 2016, we acted out an extract from the play and learnt new vocabulary linked to the story of a boy who woke up to find his entire family spoke French! This led us to discuss how it feels to be immersed in a different language. We also celebrate European Languages Day on 26th September. St. Teresa's students wear badges, hats and flags and learn to say key words in their chosen European language.
Towards the end of Y6, students travel by coach and ferry to stay in the Pre Catelan centre in Hardelot town on the Opal Coast in Normandy. Here, they learn about and visit the D Day beach landings, visit Le Touquet market and a traditional boulangerie. They are encouraged to practise their language skills as they explore local places of interest. And at the end of an exciting day, the students enjoy some of the adventure activities on offer in the centre's grounds and on the beach, which is a short 10 minutes walk away.
Over the next few years at St. Teresa's we aim to set up a possible partner link school in France and we hope that, in the coming years, pupils will be able to Skype children of their own age.
Finlay Hill, in Y6 2016-17, asked if we could say our end of day prayer in French and this is how Y6 end their session: