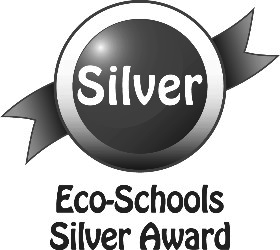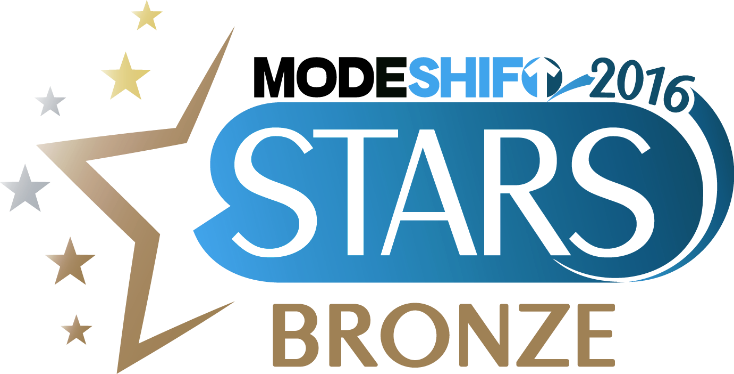 Welcome to St. Teresa's Catholic Primary School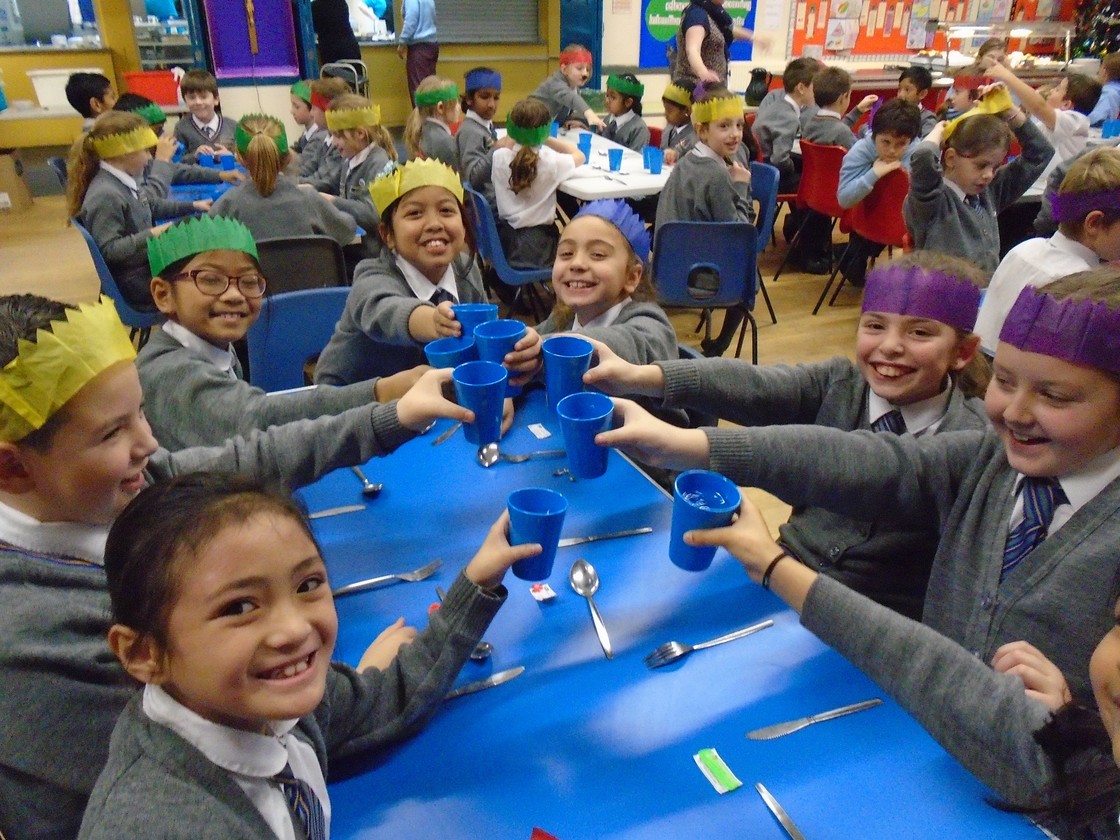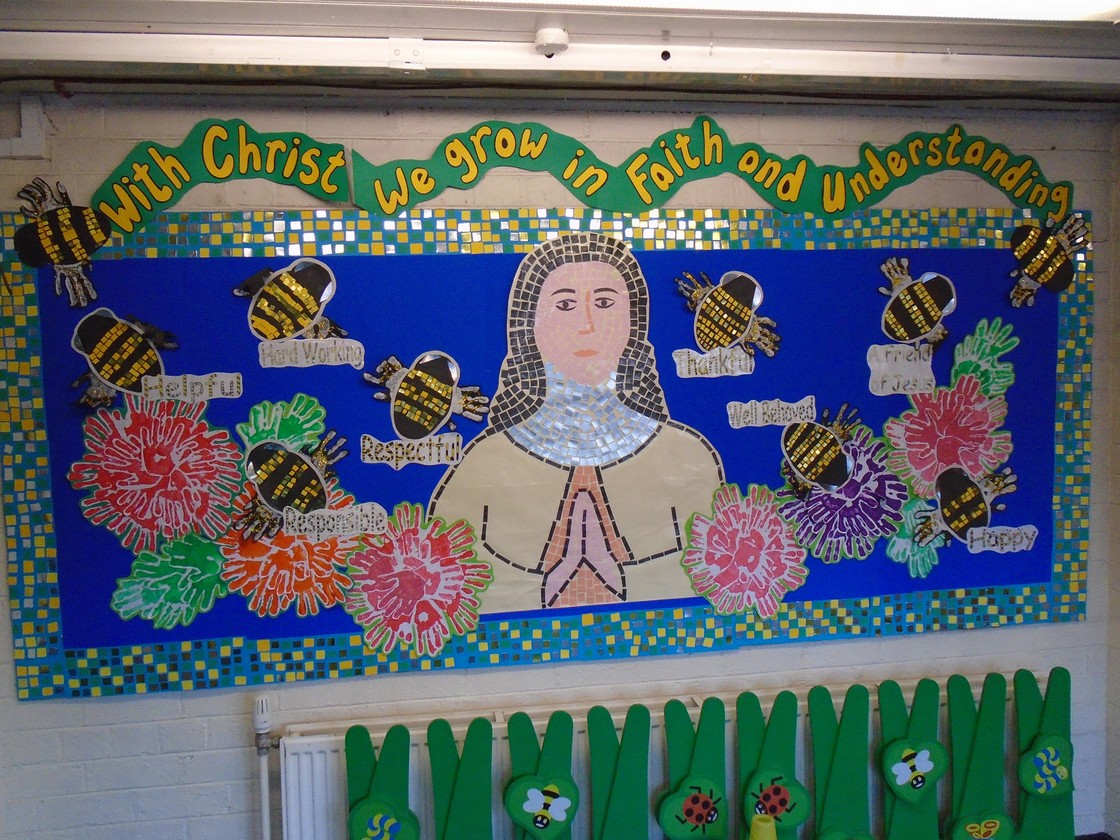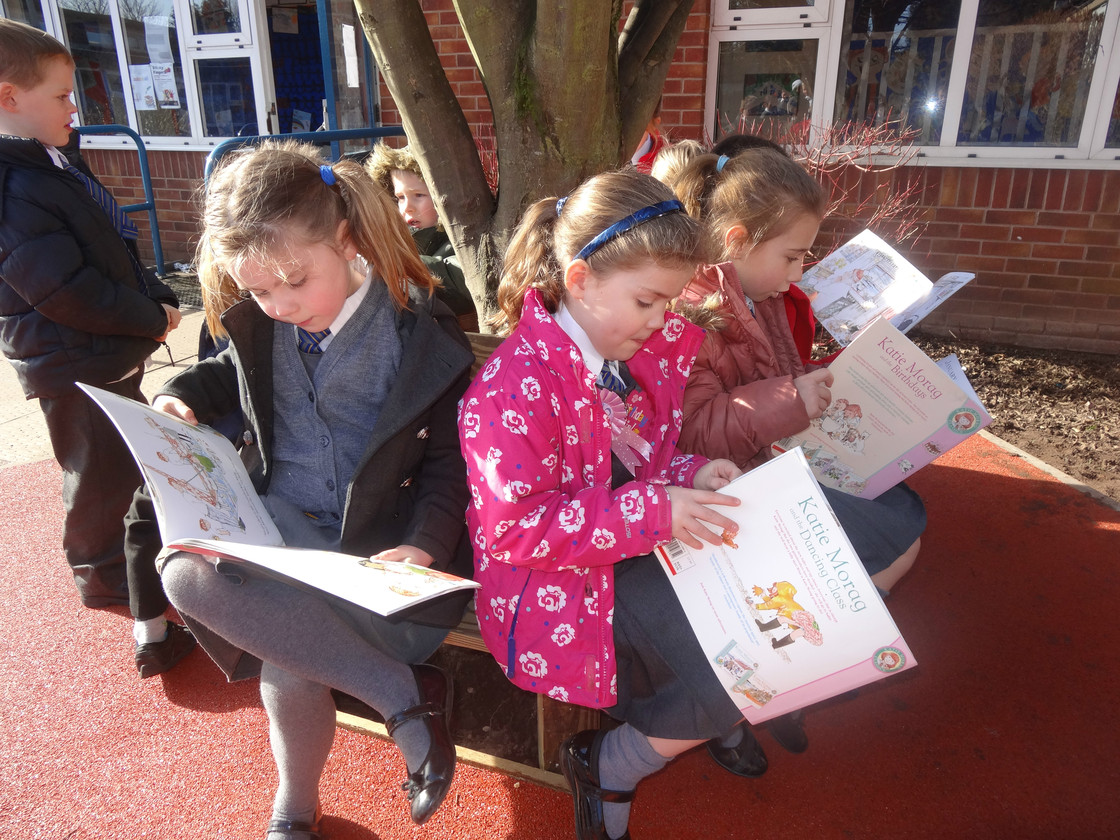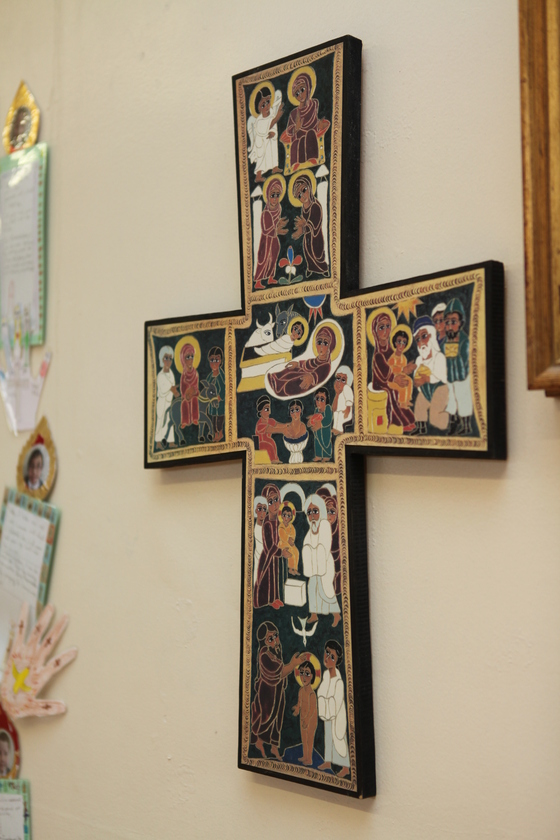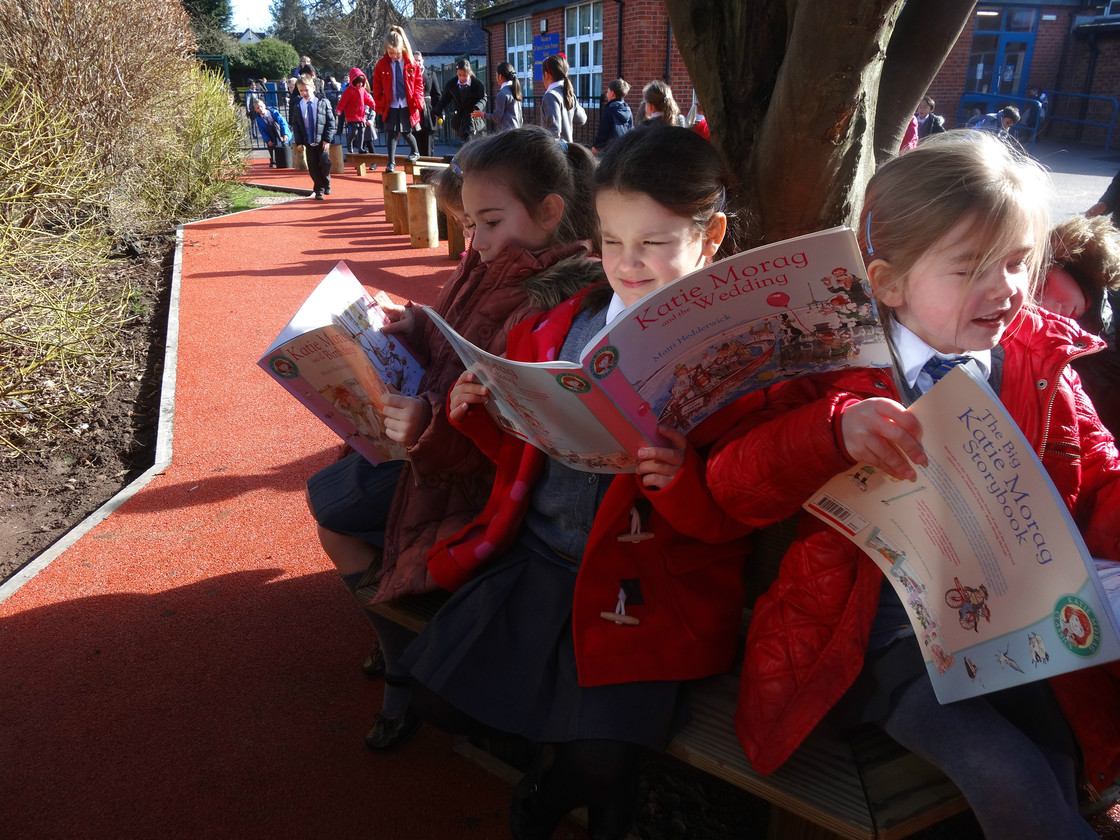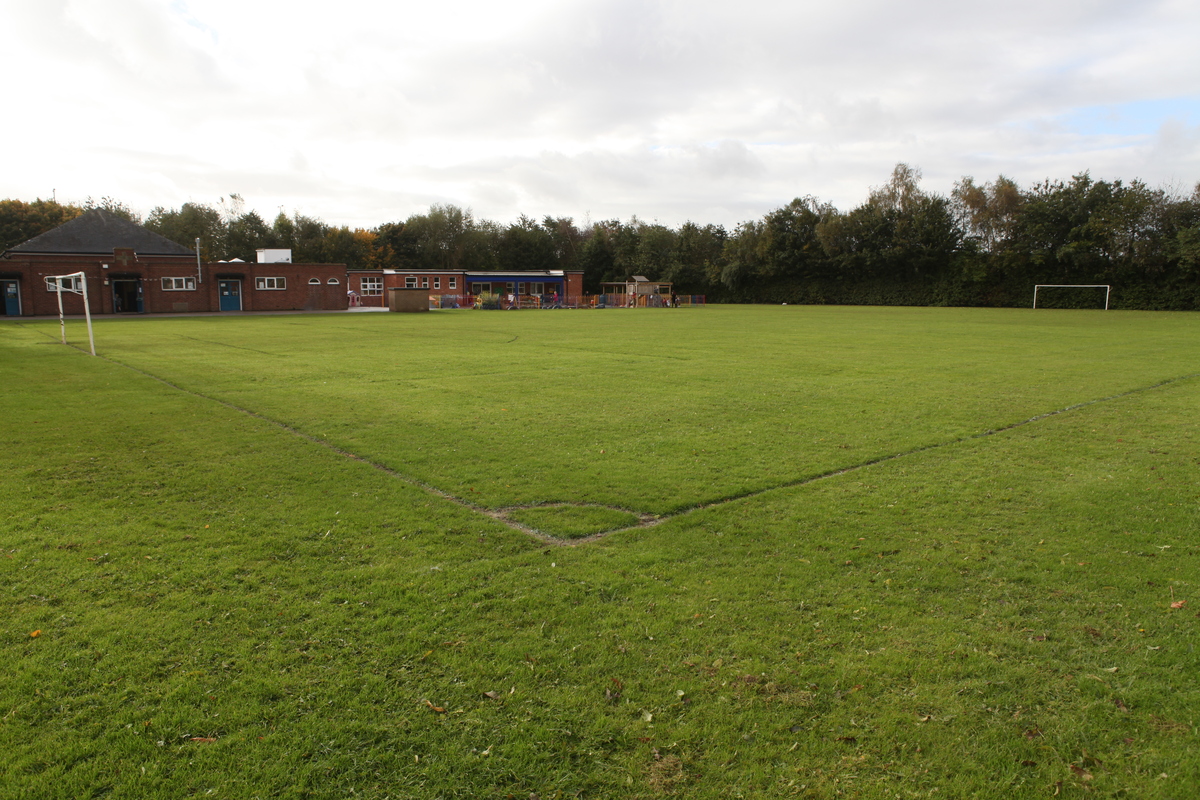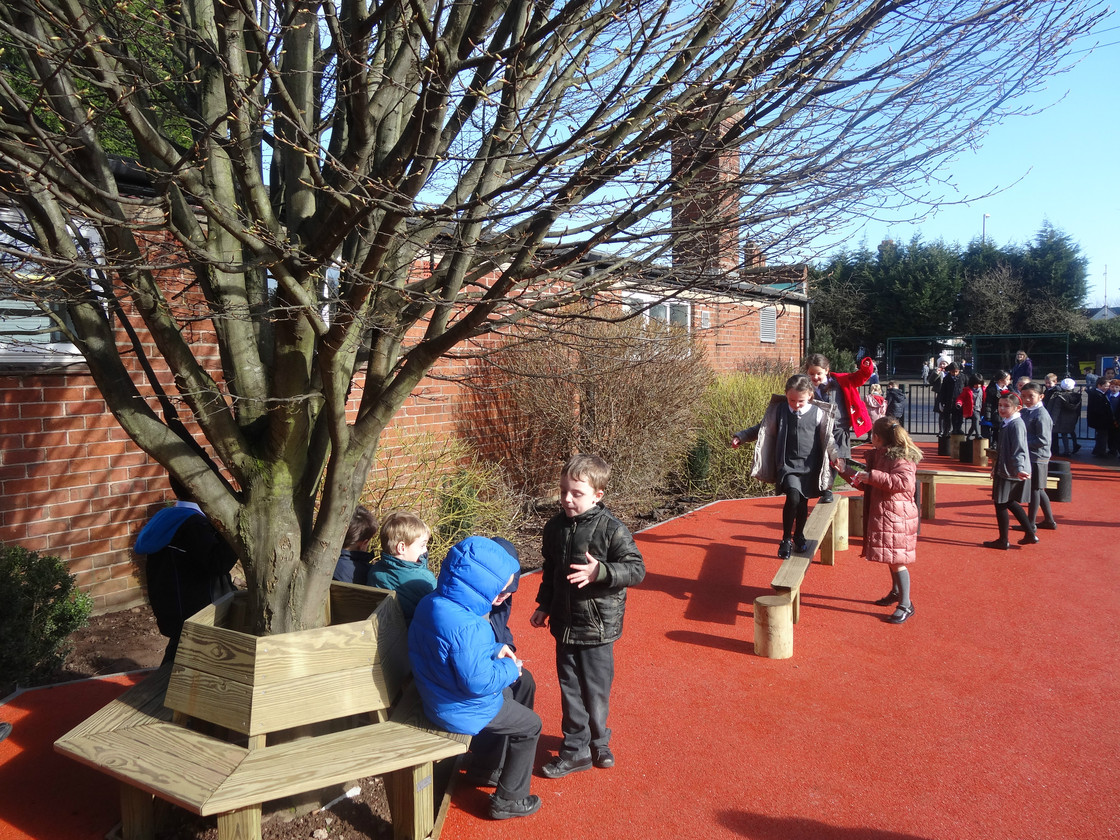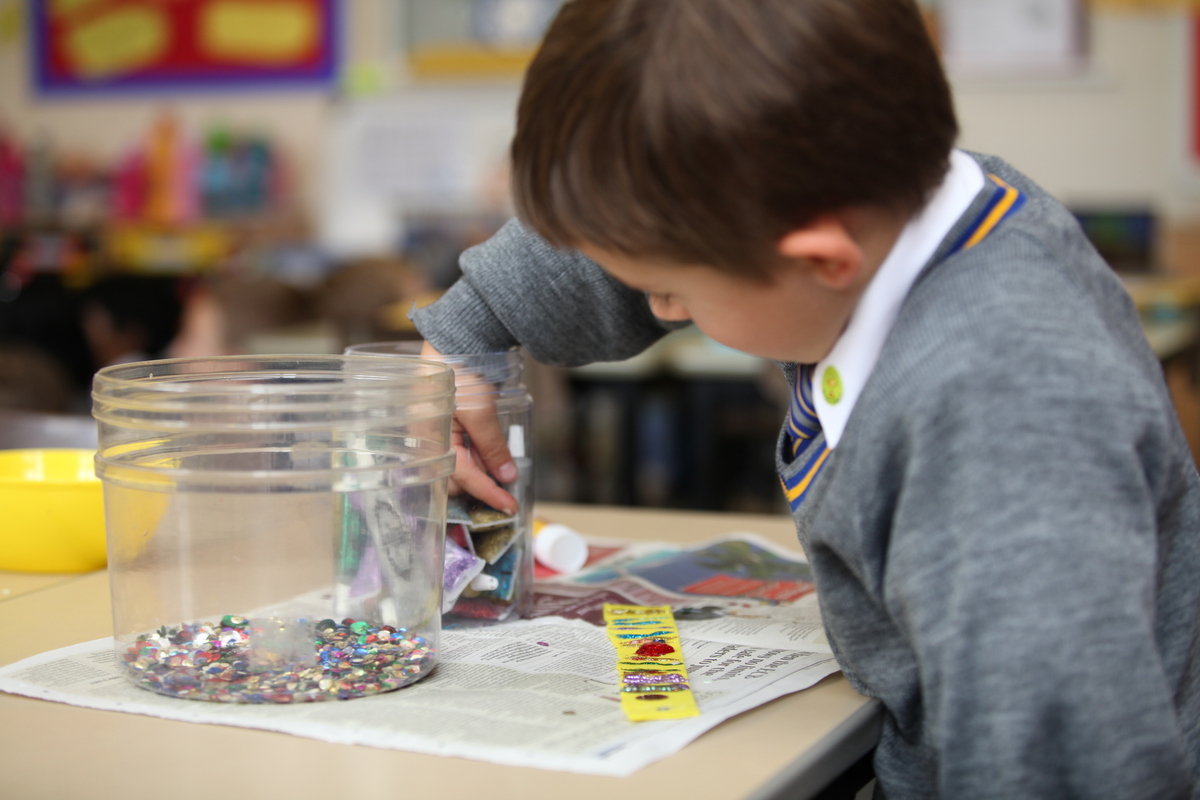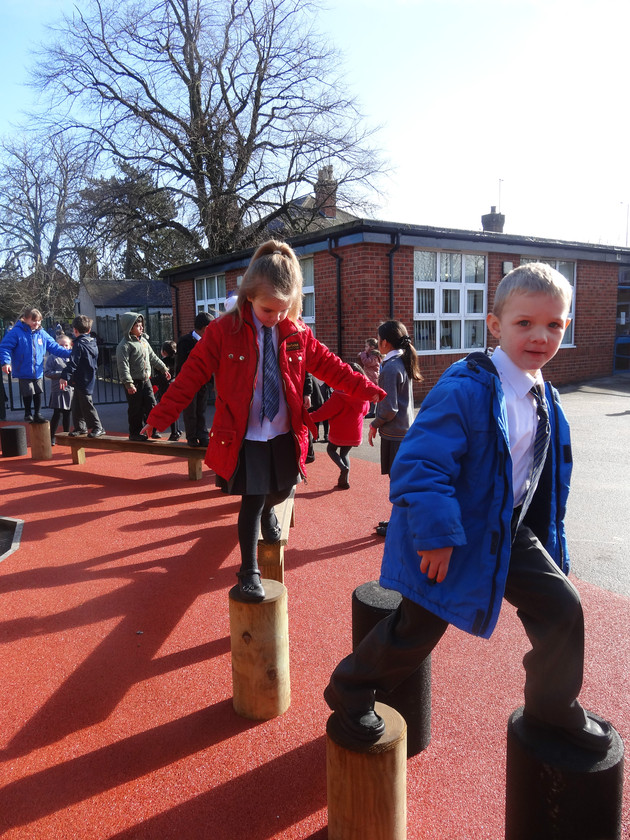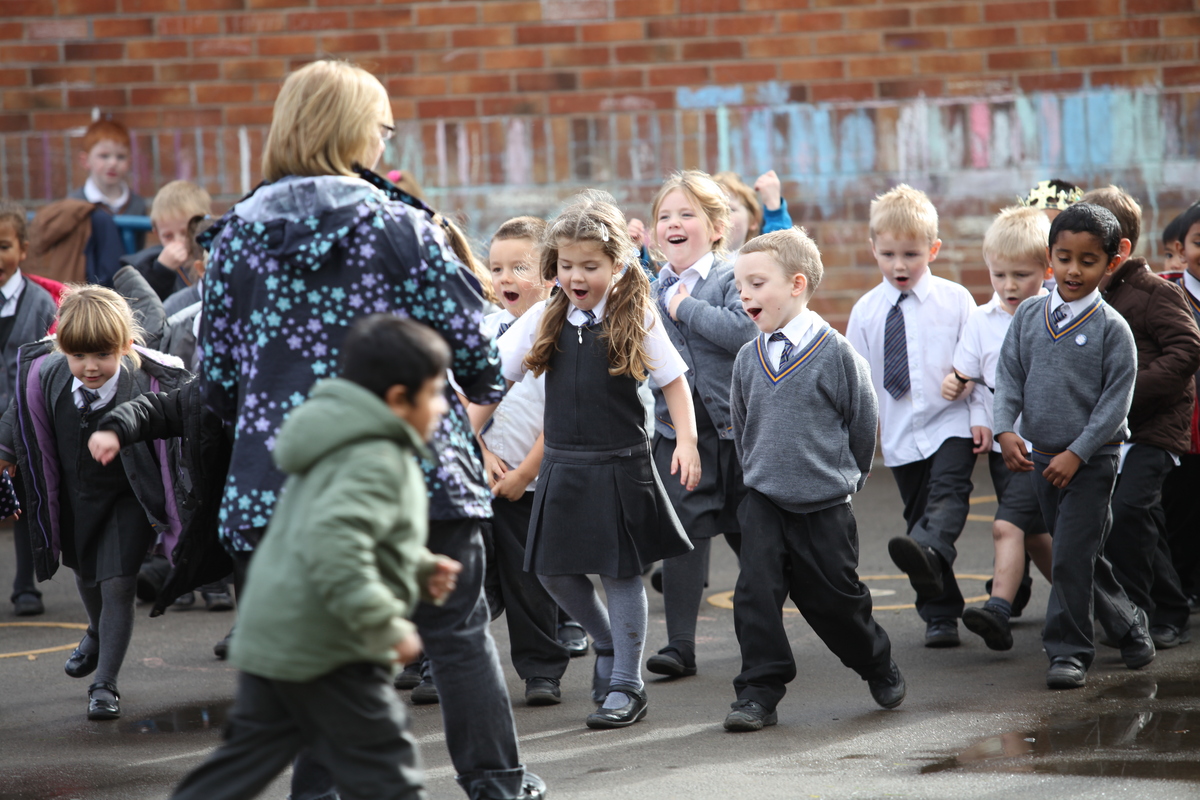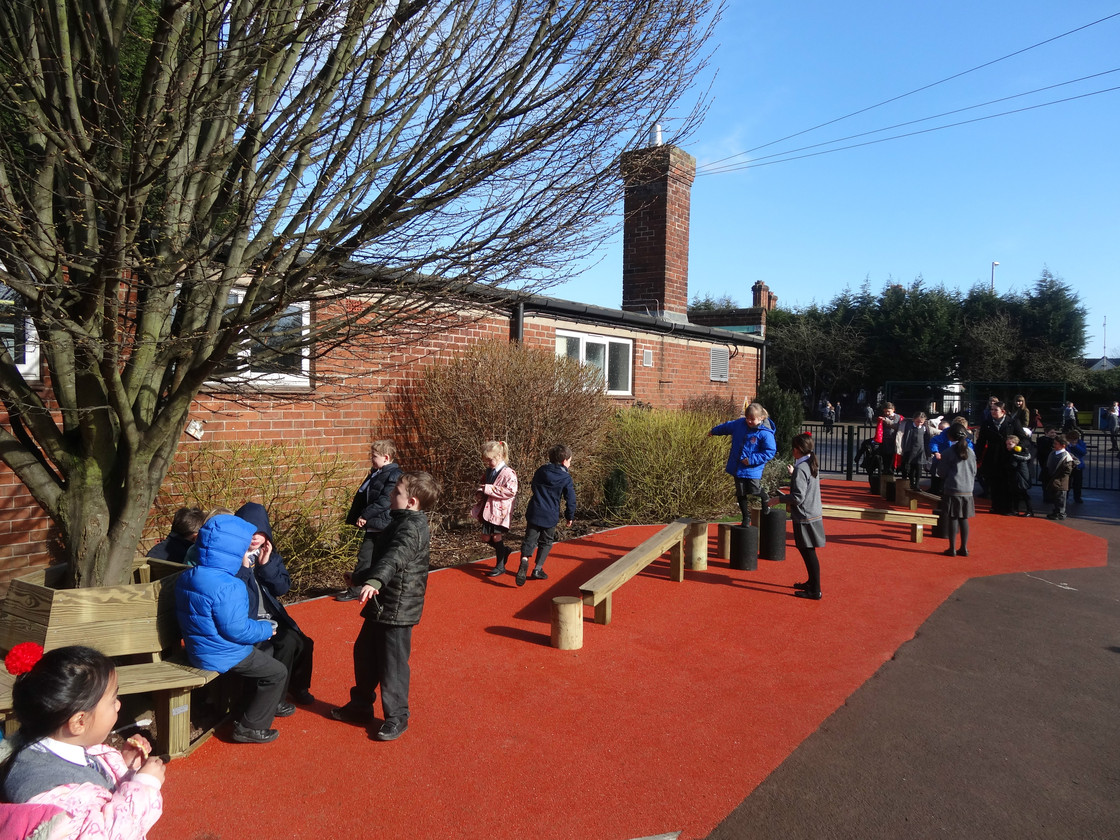 Welcome to St. Teresa's Catholic Primary School
St. Teresa's is a very happy school, where children thrive and have a passion for learning. They spend their days within a community of love which ensures that their spiritual and learning journeys are thoughtfully planned to enable them to grow close to God and fulfil their unique potential.
The staff are fully committed to providing children with a broad learning experience, packed with new challenges and long-lasting memories. We journey with the children and together flourish in a Catholic community bearing witness to Jesus Christ.
Please take a look through our school prospectus, where you will find out more about St. Teresa's, our ethos and values.
Admission Arrangements 2017 – 2018
Christ the King Multi Academy Company is consulting on the admission arrangements for 2017 – 18 from 9th December 2015 to 29th January 2016.
St Teresa's Catholic Primary School, part of the Christ the King Catholic Collegiate a private limited company, limited by guarantee, registered in England & Wales with company number 8933913 and whose registered office is Ashfields New Road, Newcastle, Staffs ST5 2SJ with charitable status.