Latest St Teresa's Events
There are currently no events.
Calendars page(s): St Teresa's >>
Website Disclaimer click here
St. Teresa's is a very happy school, where children thrive and have a passion for learning. They spend their days within a community of love which ensures that their spiritual and learning journeys are thoughtfully planned to enable them to grow close to God and fulfil their unique potential.The staff are fully committed to providing children with a broad and exciting learning experience, packed with new challenges and long-lasting memories. We journey with the children and together flourish in a Catholic community bearing witness to Jesus Christ.
Mr N Price
Headteacher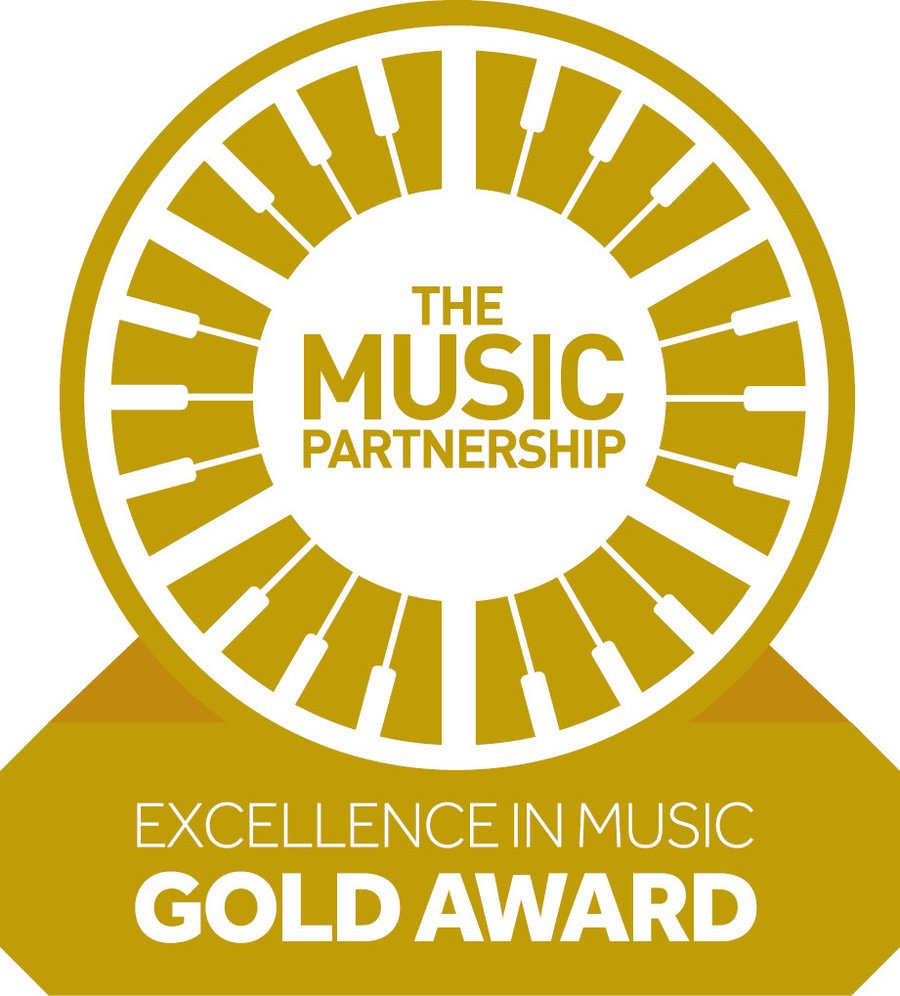 NURSERY INTAKE JANUARY 2021
After the Christmas holidays, we will be opening up our Nursery class to children that are 3 between 1st September 2020 and 31st December 2020. Places are available on a full time basis and are free if you get 30 hours funding and just £40 per week for non funded places.
If you are interested in applying, please contact the school office on 01782 235005.